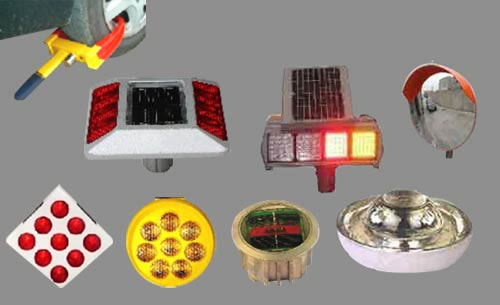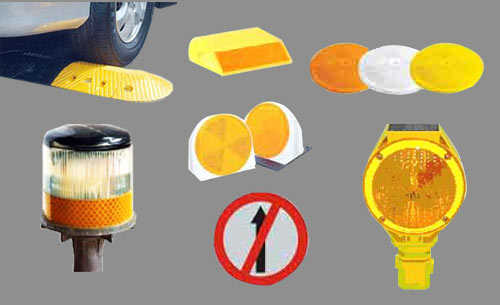 "GANM (INDIA) IMPEX (an ISO 9001:2008 Certified Company) is a pioneer and market Leader in the fast growing industry of Safety & Security Products with Pan India presence.
Solar Twin Blinker Bollard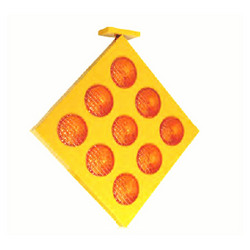 Solar Warning Flashers with high power LEDs to attract drivers' attention from a greater distance. All Warning flashers are Solar powered with autonomy of more than 5 days after full battery charge. Recommended Applications:
Starting Points of Bridges / Flyovers
Toll Plaza
Island Nosing.
Contact Us
Mr. Gaurav Khurana (Director)
No. 203, Skylark - 60, Nehru Place
New Delhi, Delhi - 110 019, India
Telephone: +(91)-(11)-26222080/ 41602080
Delhi@ganmsafety.com
Bangalore Branch
No. 414/65 (2nd Floor) 20th Main
West of Chord Road
Rajaji Nagar, 1st Block,
Bangalore - 560 010
Ph./Fax: +91 80 41644581
Bangalore@ganmsafety.com

Products