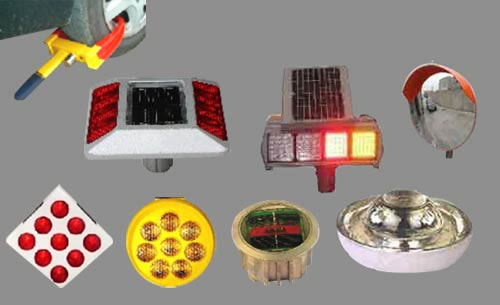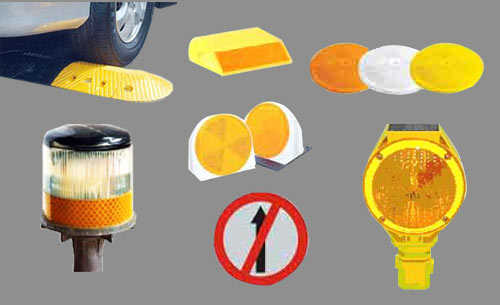 "GANM (INDIA) IMPEX (an ISO 9001:2008 Certified Company) is a pioneer and market Leader in the fast growing industry of Safety & Security Products with Pan India presence.
Alcohol Breath Analyzer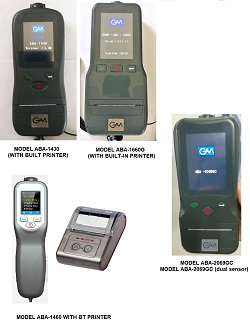 Alcohol Breath Analyzer / Alcometer Alcohol Breath Analyzer is a portable test instrument that reliably conducts breath analysis to subject's Blood Alcohol Content. We have a wide range of models from basic models to highly advanced models (for Police use). We have models with wirelss printers to generate evidence receipts on the spot. Price range of Rs. 3,500 - 1,00,000 /- each Applications :
Law Enforcement Agencies
Security Agencies
Transportation Agencies
Manufacturing Industries
Construction Companies
BPO, KPO, Call Centers, IT Companies etc.
Small Offices, Restraurants, Hotels, & Personal Useage etc.
Contact Us
Mr. Gaurav Khurana (Director)
No. 203, Skylark - 60, Nehru Place
New Delhi, Delhi - 110 019, India
Telephone: +(91)-(11)-26222080/ 41602080
Delhi@ganmsafety.com
Bangalore Branch
No. 414/65 (2nd Floor) 20th Main
West of Chord Road
Rajaji Nagar, 1st Block,
Bangalore - 560 010
Ph./Fax: +91 80 41644581
Bangalore@ganmsafety.com

Products