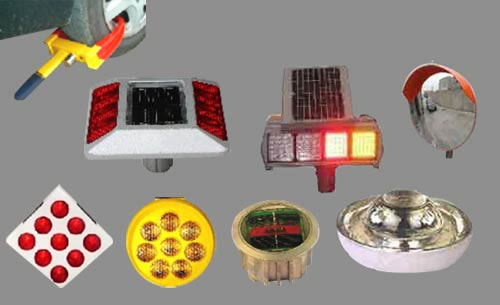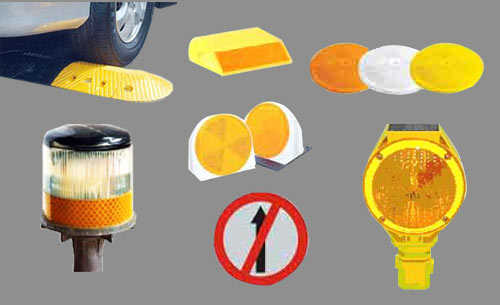 "GANM (INDIA) IMPEX (an ISO 9001:2008 Certified Company) is a pioneer and market Leader in the fast growing industry of Safety & Security Products with Pan India presence.
Under Vehicle Search Mirror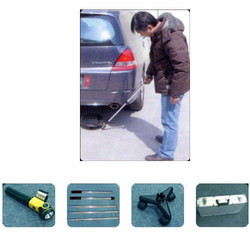 Under Vehicle Search Mirror is an essential equipment for search / encounter operation & to locate hidden explosive devices / suspected objects beneath cars, jeeps, trucks etc.
Features:
Fitted with a convex mirror of 30 cm diameter (for wide\angle image)
Has chrome plated telescopic rod with handle adjustable from 50 cm to 400 cm (appx.).
Equipped with adjustable torch fitted on the telescopic rod.
Comes with an attractive carry box.
Contact Us
Mr. Gaurav Khurana (Director)
No. 203, Skylark - 60, Nehru Place
New Delhi, Delhi - 110 019, India
Telephone: +(91)-(11)-26222080/ 41602080
Delhi@ganmsafety.com
Bangalore Branch
No. 414/65 (2nd Floor) 20th Main
West of Chord Road
Rajaji Nagar, 1st Block,
Bangalore - 560 010
Ph./Fax: +91 80 41644581
Bangalore@ganmsafety.com

Products