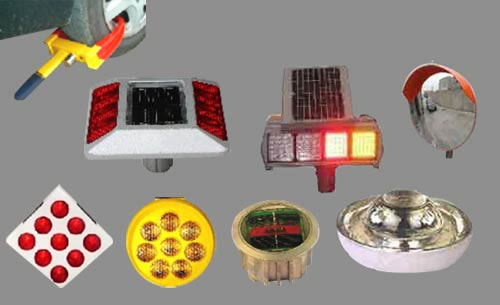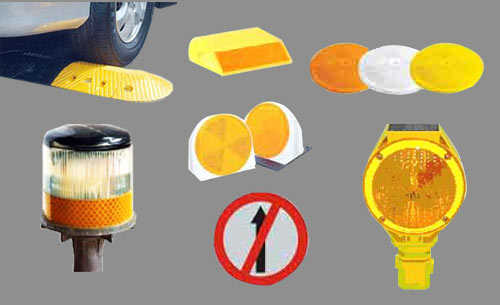 "GANM (INDIA) IMPEX (an ISO 9001:2008 Certified Company) is a pioneer and market Leader in the fast growing industry of Safety & Security Products with Pan India presence.
Solar Traffic Blinker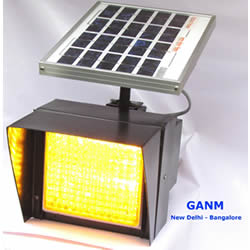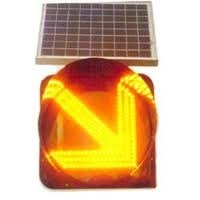 Solar Traffic Blinker has 1 no. Signal Head of 300mm dia. comprising of not less than 180 nos. super bright LEDs having view angle of 22 degrees. Signal head is available in red/amber colour fitted in Polycarbonate housing. 35-40W Solar Panel, 12V 40-45 Ah rechargeable battery. Battery backup of 2-3 days (24 hour operation) after full battery charge. It has a built-in charge control circuit for over charge protection and short circuit. Unit to be mounted on 4" diameter pole of 5mtrs. height. It is very effective for advanced warning to motorist as they are approaching accident prone areas.
Contact Us
Mr. Gaurav Khurana (Director)
No. 203, Skylark - 60, Nehru Place
New Delhi, Delhi - 110 019, India
Telephone: +(91)-(11)-26222080/ 41602080
Delhi@ganmsafety.com
Bangalore Branch
No. 414/65 (2nd Floor) 20th Main
West of Chord Road
Rajaji Nagar, 1st Block,
Bangalore - 560 010
Ph./Fax: +91 80 41644581
Bangalore@ganmsafety.com

Products