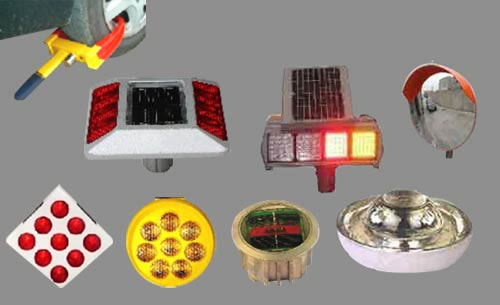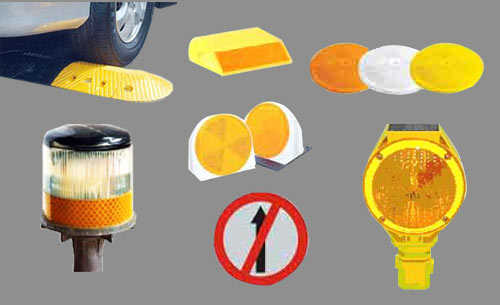 "GANM (INDIA) IMPEX (an ISO 9001:2008 Certified Company) is a pioneer and market Leader in the fast growing industry of Safety & Security Products with Pan India presence.
Solar Delineator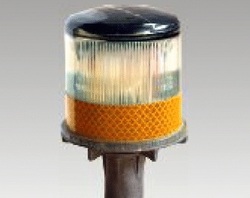 Unique solar powered delineator comprising of super bright LEDs with a view angle of 360°. It is available in Red & Yellow colors Applications:
Center Medians
Central Verges/Islands
Island Nosing's
Roundabouts
It can also be installed on top to Traffic Safety cones and can work as solar cone flasher.
Contact Us
Mr. Gaurav Khurana (Director)
No. 203, Skylark - 60, Nehru Place
New Delhi, Delhi - 110 019, India
Telephone: +(91)-(11)-26222080/ 41602080
Delhi@ganmsafety.com
Bangalore Branch
No. 414/65 (2nd Floor) 20th Main
West of Chord Road
Rajaji Nagar, 1st Block,
Bangalore - 560 010
Ph./Fax: +91 80 41644581
Bangalore@ganmsafety.com

Products