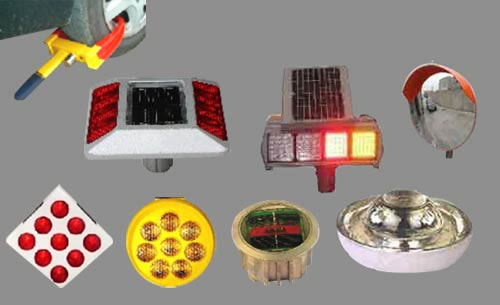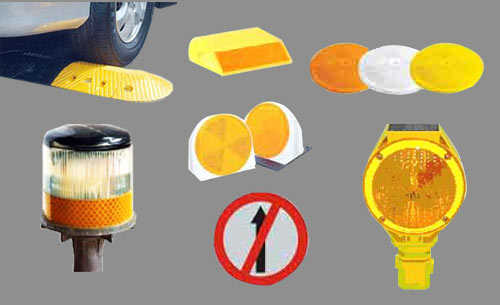 "GANM (INDIA) IMPEX (an ISO 9001:2008 Certified Company) is a pioneer and market Leader in the fast growing industry of Safety & Security Products with Pan India presence.
Tubular Cone & Spring Post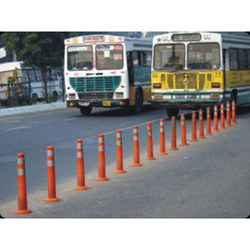 It is used to stop dangerous lane changing specially at the traffic crossings, bus lanes etc. Spring post is made of PU compound which can quickly restore its original state without doing any damage to the vehicle or the spring post, in case of high-speed collision with the vehicles. The height of the Tubular Cone is about 750 mm, and it has reflective tape for easy visibility during night-time.
Contact Us
Mr. Gaurav Khurana (Director)
No. 203, Skylark - 60, Nehru Place
New Delhi, Delhi - 110 019, India
Telephone: +(91)-(11)-26222080/ 41602080
Delhi@ganmsafety.com
Bangalore Branch
No. 414/65 (2nd Floor) 20th Main
West of Chord Road
Rajaji Nagar, 1st Block,
Bangalore - 560 010
Ph./Fax: +91 80 41644581
Bangalore@ganmsafety.com

Products